New EP coming soon!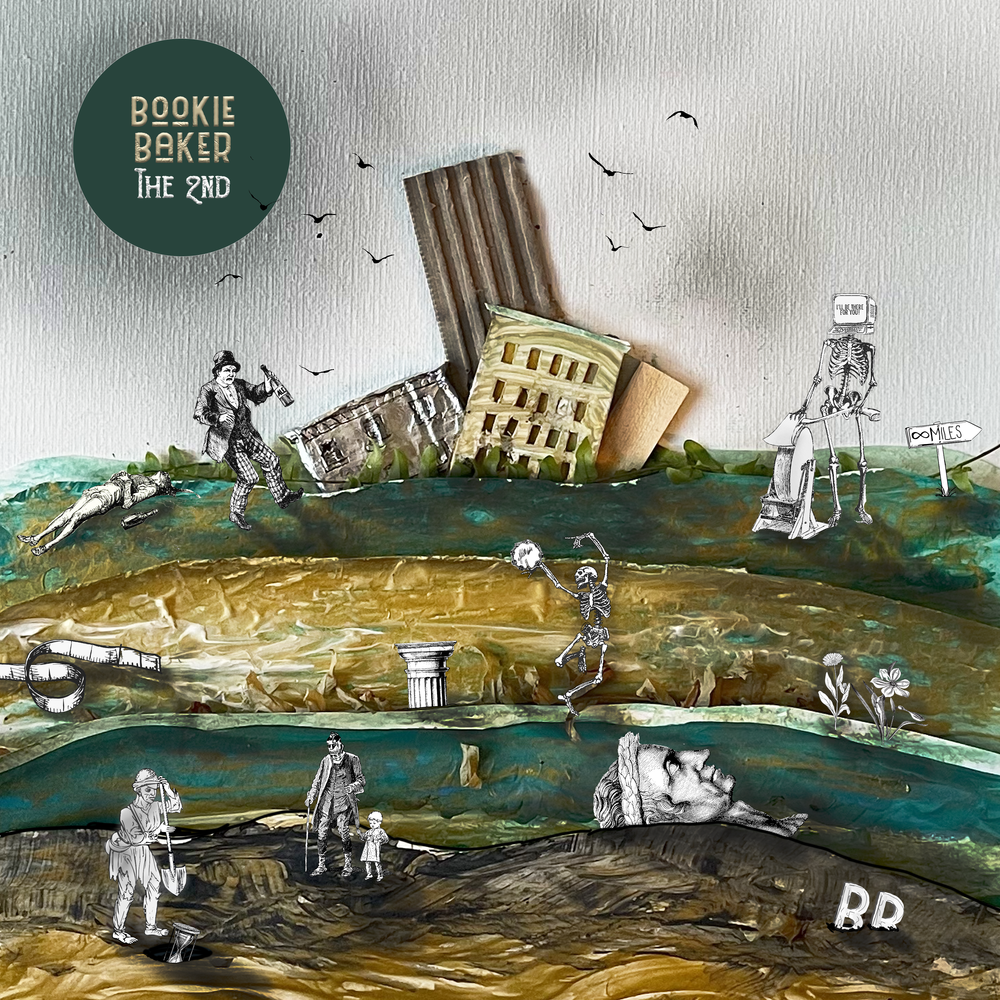 Bookie Baker - The 2nd EP
It's been a long process but we're finally set to release our 2nd EP!  This EP will include three songs: Miles, Stay Gold & Content.  Along with these new songs, we'll have some videos coming as well.  So much to look forward to!

Miles was recently released on 5.8 and Stay Gold is next with a release date set for 2.9!
What a Night!
      What can we say about last night? It was a truly amazing experience for us. We're so grateful to everyone at Festival Svobody for having us, and the audience for making it a truly special night for us. Freedom and democracy day is a very important day here in Czech Republic, and we're honoured to have been invited to play at such a prestigious event. Thank you to the organisers, anyone who had a hand in us performing and of course the audience for making it so special! 
Photos by: Mikuláš Jirout, Miller Harrison 
The Tale of Bookie Baker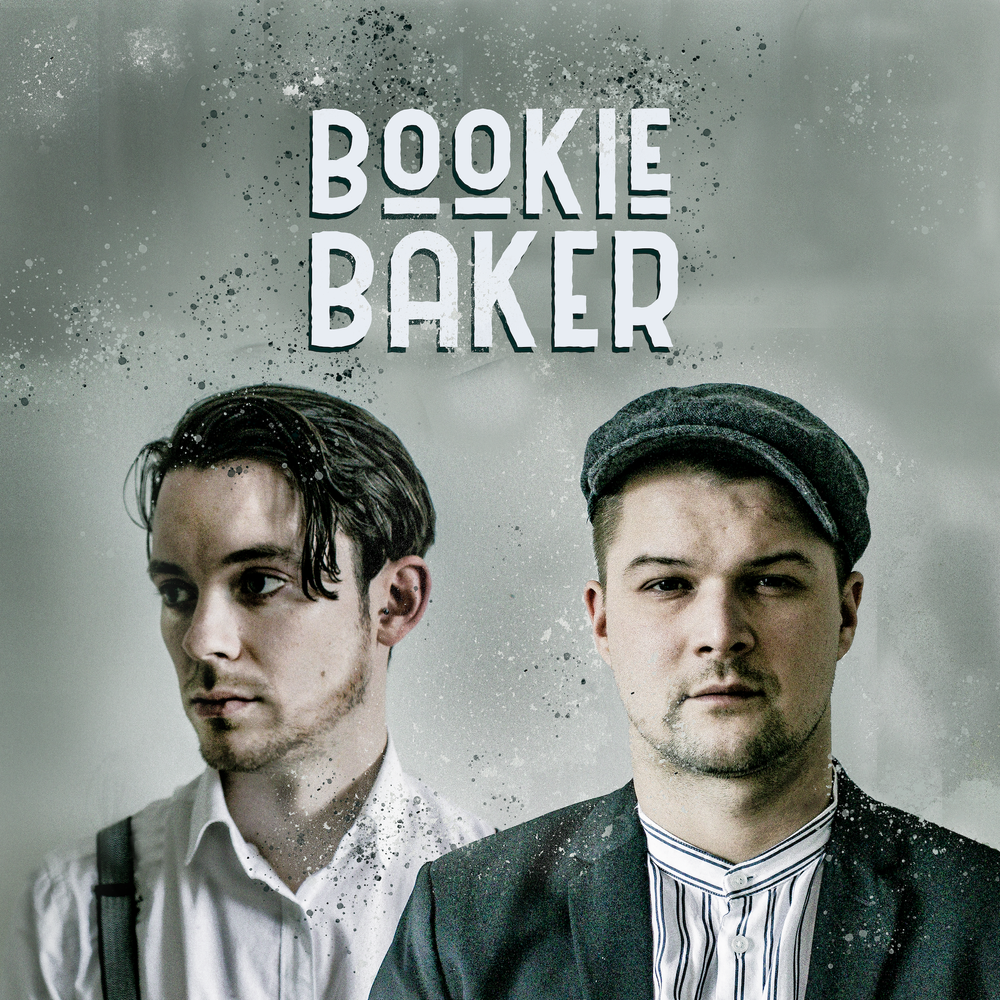 The Tale of Bookie Baker
Bookie Baker's creative and musical journey, punctuated by an arrest and interrogation in China, is just part of the alt-folk duo's story. Consisting of Irishman, Caolan O'Neill-Forde and Canadian, Alex Montyro, their journey from the beginning has been fuelled by a sense of adventure, entrepreneurial spirit and wanderlust.
The collaboration began after Montyro opened a music venue in the Liaoning province of China and O'Neill-Forde wandered in looking for musical compatriots in a faraway land. Soon packing in large crowds to the ire of local communist party officials, the duo found themselves enduring multiple interrogations by local police after an arrest during a live performance. Released after being warned to never play music in the country again, they opened a map and considered options across the globe. One city became a clear standout due to its thriving renaissance of creativity, culture and commerce: Prague.
Since moving to Prague, the pair have developed a reputation for their musical abilities, and live performances. They have had several releases, utilising their unique aptitude for storytelling, video production, and of course, their distinctive musical style. "The first", Bookie Baker's first EP, consisted of three songs and an accompanying video for "Autumn Wind", which was shot with the help of some friends. The video focused on themes reminiscent of classical Wild West cinema, and received praise for its production value and emotive content. Over the time it has been released, this EP has garnered more than 30k listens on Spotify, with "Autumn Wind" and "Gamble of the Day" being featured on some well-known playlists such as Mohogany, and Alex Rainbird.
During the Covid-19 lockdown in March 2020, Alex and Caolan wrote, recorded, mixed, and shot a video for "Blanket Fort", all from within their apartment in Prague. The song chronicles the ups and downs and relationship goes through, when forced to exist under the pressure an enforced lockdown would surely bring. Many lines in the song were inspired by real conversations, and the video attempts to capture both the intimacy and frustration of the circumstances. The song was received with positivity, also being featured on several well-known playlists.   
Bookie Baker have had the pleasure of performing with such artists as Amigo the Devil, Hollow Coves, Jacob Lee and more. In 2019 toured Ireland and Switzerland, and were prepared to tour Switzerland, Germany, and France in 2020 (all unfortunately had to be cancelled due to the Covid-19 epidemic.)  While the current moment in time is not ideal for live music, they are turning their attention to bettering their live performance, and producing their next release.
What's Next?
The pair are currently working on their second EP, planning to be released early 2021. 
Bookie Baker has been described as "A winning combination of deft yet beautifully-understated musicianship & wry turn of phrase & expressive vocals" reminiscent of Father John Misty meets Simon & Garfunkel.